14pages on
this wiki
Home
2015 WINNER of the Couples Bracket Tournament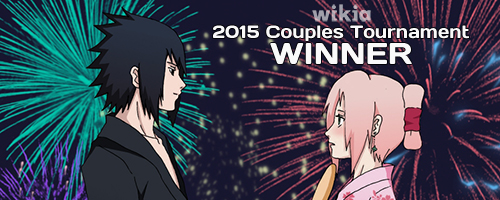 After 6 weeks and over 500,000 votes, CONGRATULATIONS to Sasuke & Sakura from Narutopedia ...they are our 2015 winners!
#AgeofUltron
Main Characters
Other Characters
Ultron Trailer Easter Eggs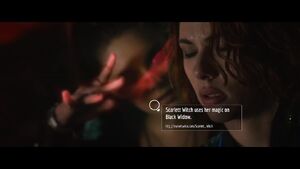 By now you've seen the new trailer for Avengers: Age of Ultron. But did you spot all of the Marvel Comics Easter eggs, MCU references, and other fun factoids in the latest preview? Don't worry, the superfans on Marvel Database have got you covered. Here's everything we found.
Disney Movies
Which upcoming live-action Disney film are you looking forward to most?
Popular Videos